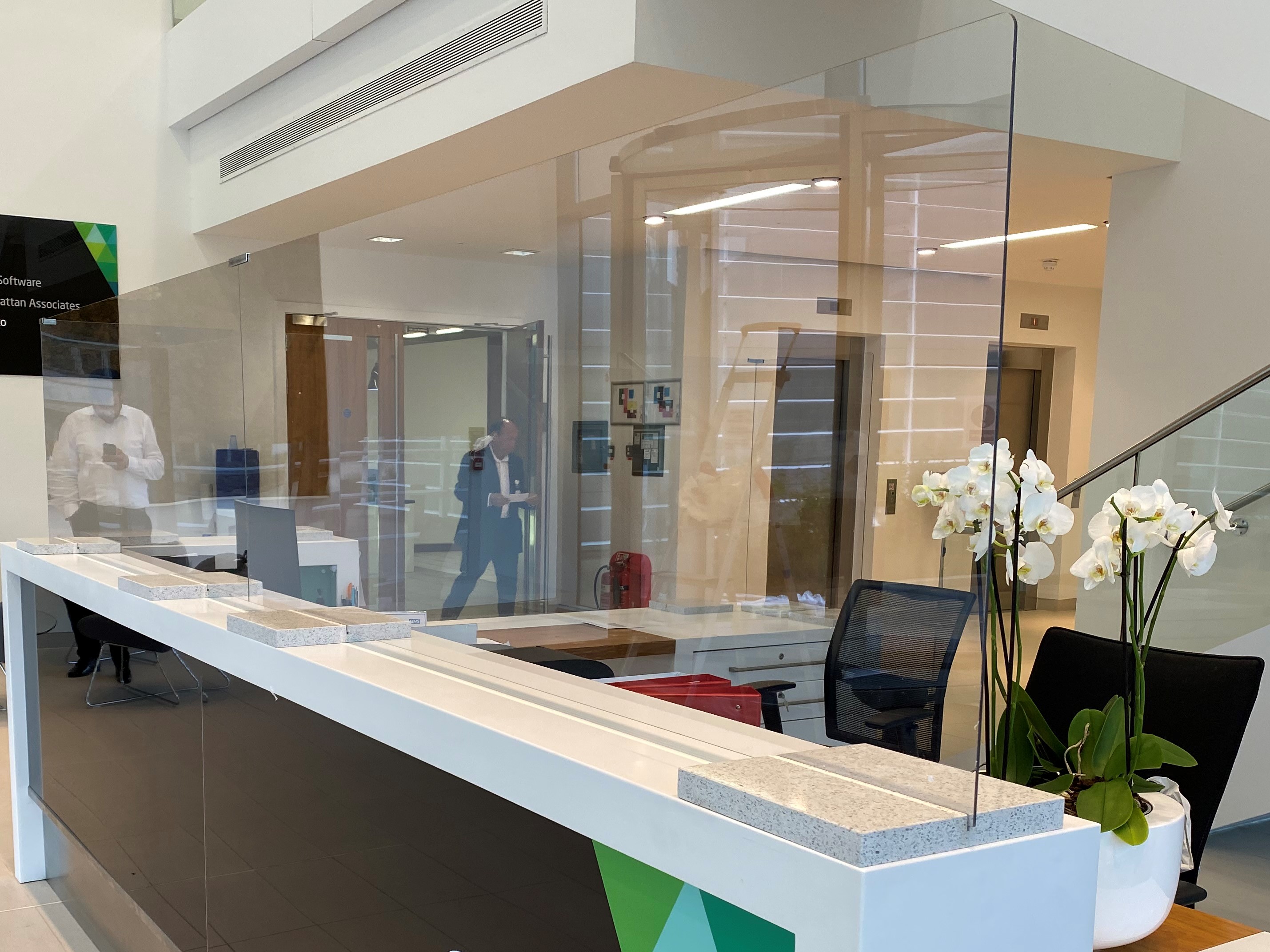 Virus prevention screens
Quality hygiene screens are the new normal for schools, businesses and hospitality. As a result of the Covid-19 outbreak, all workplaces need to reach standards and protect staff and customers to reduce the potential spread of viruses. A screen is a barrier to stop the arrival of aerial droplets.  Especially in reception areas, an aesthetically pleasing look is still paramount and needs to be sustained for an organisation to look professional. This is why glass stands out as a solution. It looks beautiful, it is easy to maintain and shows no wear and tear.  Allder Group has many years of experience with glass and can advise and cut it to your requirements.  The company is providing amazing solutions like this reception area in Reading, installed within a week, during June 2020.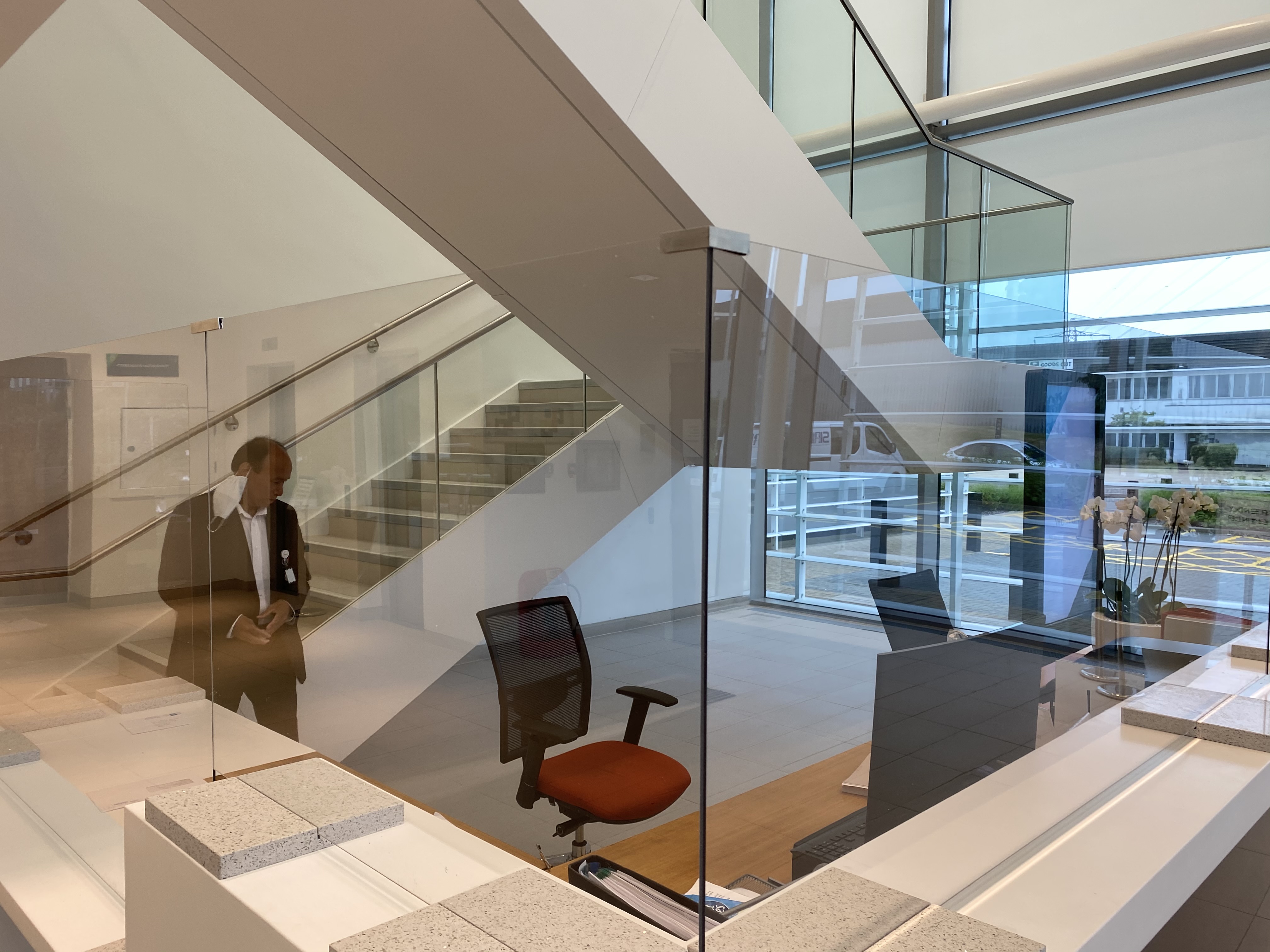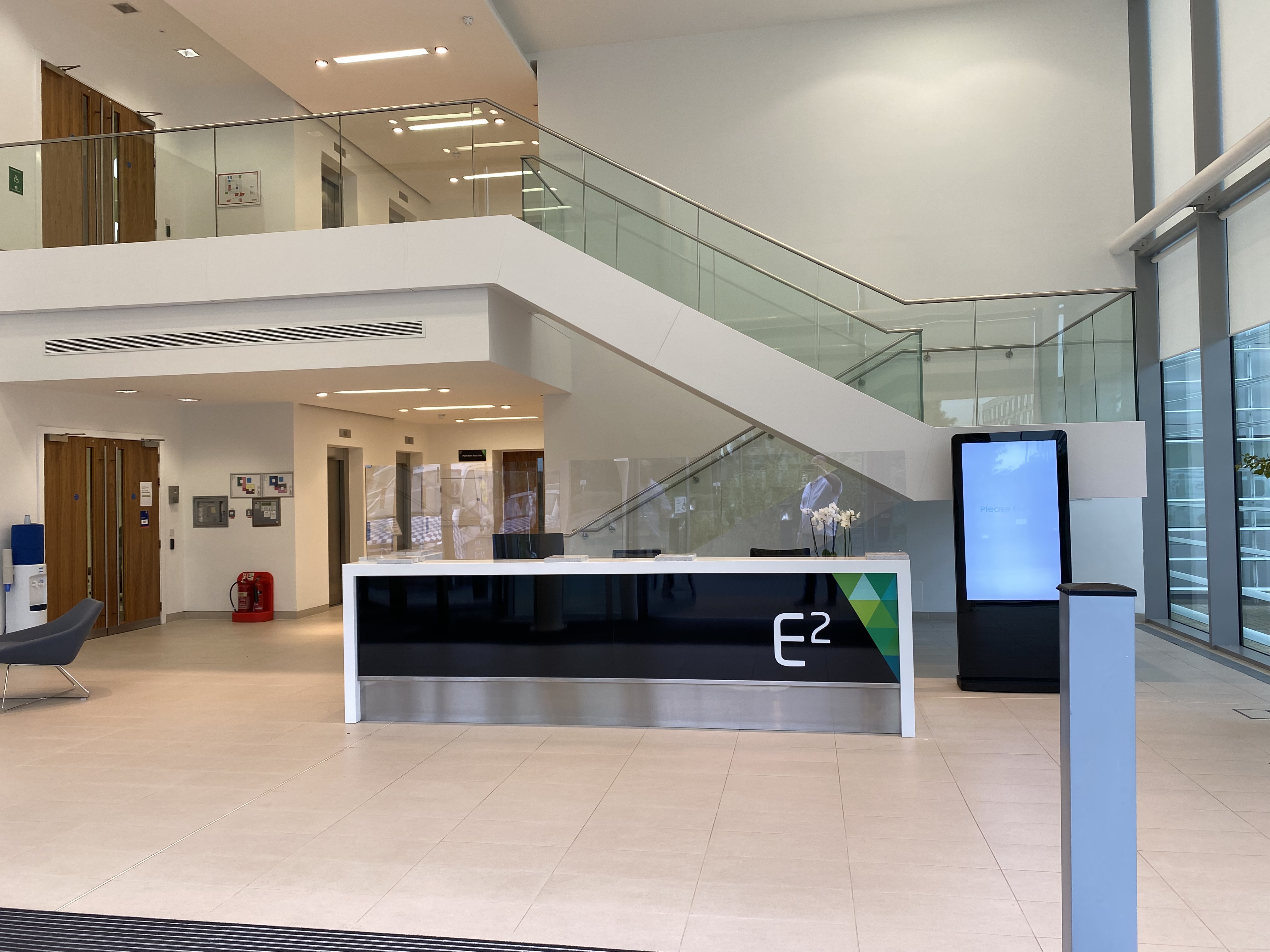 allder love to help. please Get in touch by telephone on 0118 989 2613 or click the button.
Latest Projects