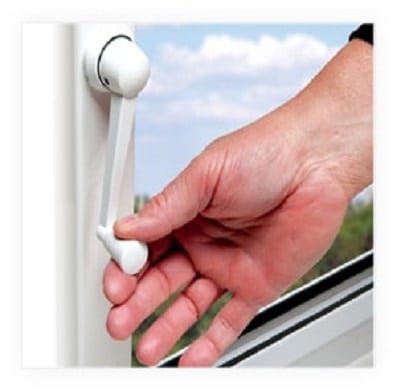 Teleflex Window Winding Gear
We are able to offer a full range of Disabled Discrimination Act (DDA) products, such as night latches brightly coloured with large operating paddles internally as opposed to fiddly knobs. Teleflex window gear is also used to operate high level windows, typically found in schools. These can even have rain sensors or heat sensors connected to them so they will open and close automatically. We also install automatic smoke vents which can be connected to fire alarms to release toxic fumes in the event of fire
We can fix your misty windows!
We are very happy to survey your existing windows to see if it is cost effective to take apart and fix them. There are times when this is worthwhile; if it's patterned glass and is obsolete for example. Otherwise, replacement may be the better option. Either way we will advise you correctly.
Please send over your dimensions and quantities and please indicate what your frames are made from… ie PVCu, Aluminium, Timber. Also the floor level and whether they appear to be 10 or more years old.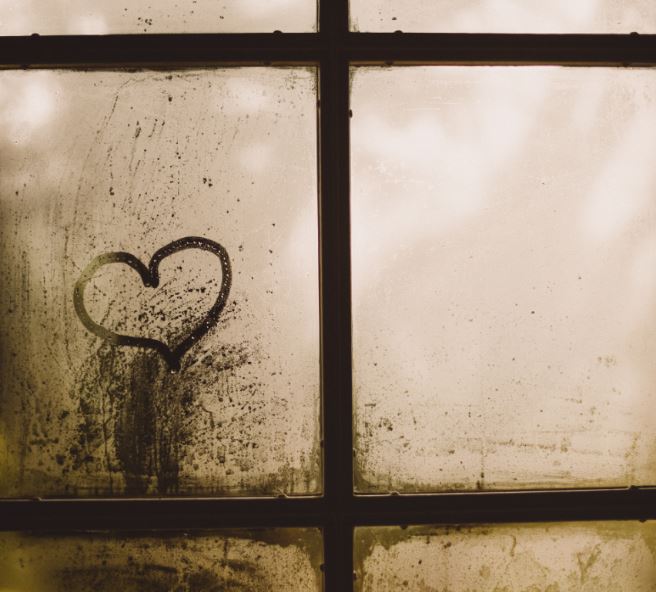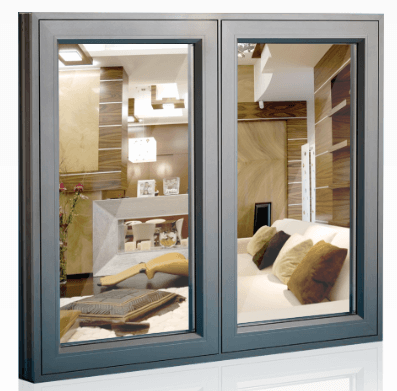 frames, handles and patio doors repairs
We provide the highest energy efficient rated windows help to conserve and contain heat within your home. With A-rated windows being the most thermally efficient you can be assured you will reduce your heating bills.