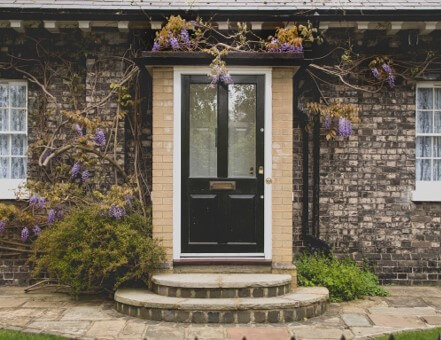 welcome home
There is something satisfying about entering through a new door.  A warmth of being part of your home.  With so much choice and flexibility, modern doors can make your property stunning.
Allder Group provides the latest technology and designs in a wide selection of doors from French and Bi-fold to open up your living space, to stunning front doors and fire doors.  Performance, security and style are assured.
Allder has over thirty-five years of experience fitting and supplying high-quality door and windows. Turn around time for orders is within 5 days*. Whichever you choose Allder can advise, fit and maintain. So when you open your front door you know you are home.
style
When it comes to choosing the best for your home Allder Group offer simple designs to more bespoke requirements.  We have solutions for all price ranges. If you are looking for a traditional look or something very contemporary and modern we can help you.
We have a vast and varied selection of front and external doors for your home with a wide selection of colours, finishes and a choice of panelling and glass insert designs.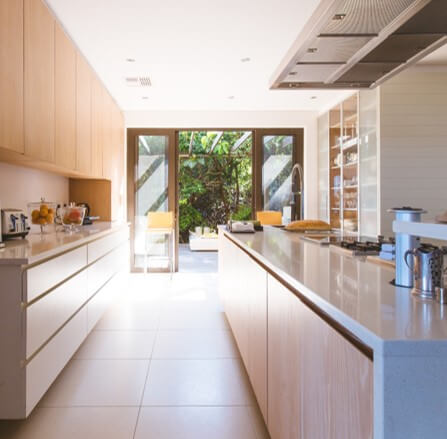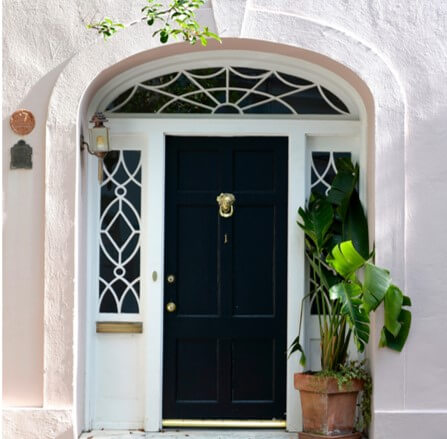 performance
If you choose a high quality, weathertight sealed uPVC doors it will have great thermal retention properties. This will also help with traffic noise. In all, leading to a warm comfier living space.
High-security applications
Available in opening in and out configurations
Handle colour options and even remote locking
High-performance polyurethane foam core for great thermal efficiency
Fire doors 
Easy to clean and hassle-free to maintain
uPVC doors do not distort, rot or swell.
safEty
Looking no different to a regular door, Allders provides a range of composite fire doors that have been designed and tested to global fire resistance standards.  These are suitable for residences with communal entrances, flats,  new build and domestic applications where regulations stipulate the need for a fully approved fire door. Contact Allder Groups helpful team to find out more.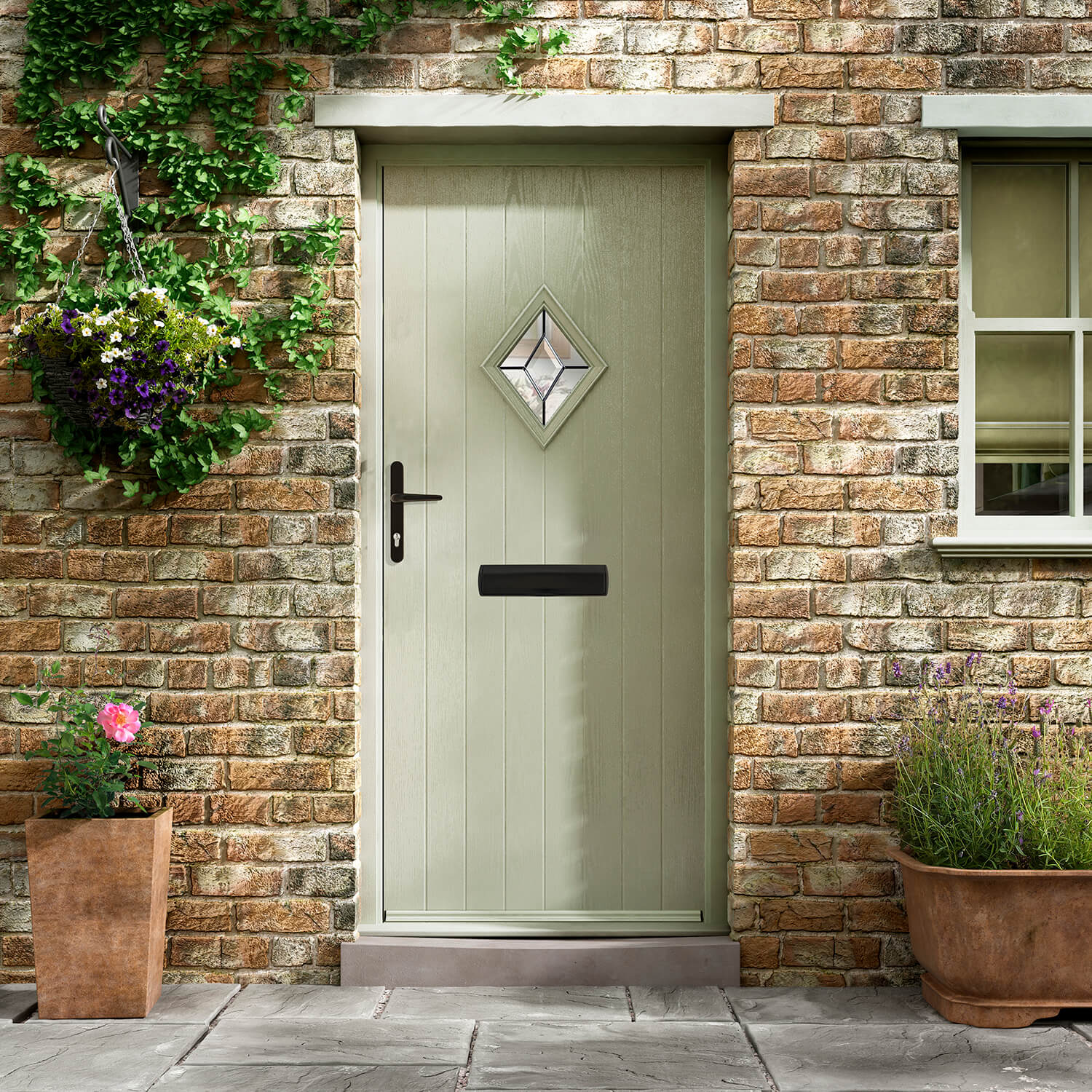 allder love to help. please Get in touch by telephone on 0118 989 2613 or click the button.
REFERENCEs
Below are links to our partner manufacturer sites. if you require any of our partner's products please let us know what you are interested in and we can arrange the delivery and fitting.