welcome from ALLDER group
Firstly all the team wish you the best of health in these difficult times. By both constantly following changing policy & rigorously following safety guidelines, our aim is always to protect our customers and team alike.  We are open to help you work and live safely. 
Our glass, doors and locks business prides itself in craftsmanship and quality service backed up by our reviews. From home glazing unit and glass repairs to business premises maintenance including hotels, shopping centres, offices and schools.
A hand-picked team of professionals provides help and advice on enhancing your home and office environment. Our leading-edge approach provides all the latest innovations to reduce energy loss, reduce infection spread and provide security to your home or premises. Please ring 0118 989 2613 to arrange a site visit.
WHAT OUR CUSTOMERS SAY....
At Allder's we always strive to leave an impression with our customers that they will want to work with us again and again. Therefore we take our customer feedback very seriously. It is always analysed to make sure we are providing the best service and product possible. We aim to gain maximum scores on all feedback tidiness, timekeeping, courtesy and workmanship.
Don't just take our word for it, please read the reviews and check our feedback across the internet.
"Unable to give anything other than 10 in every category. I was expecting a large job but Steve was very professional and knowledgeable and completed the job in no time at all. Excellent!"


— Anonymous
"Very comprehensive quote by a company that obviously knew their job. Excellent value for money based on other quotes received. Excellent quality of fitting and didn't have to pay until the job was complete."


— Anonymous
"Our new door looks fantastic, it's brightened the interior of the house and we are thrilled! Steve was fantastic and professional. I can see why you get perfect 10's on Checkatrade!"


— Anonymous
Let us know what you require
Looking to repair, improve,  or need advice on your home or business premises?
Fill out the form below and we will quickly come back to you: Alternatively, navigate to the bottom-right-hand-side of your screen, where you'll find a tab labelled 'Let's Talk' – Click it to start the Live Chat.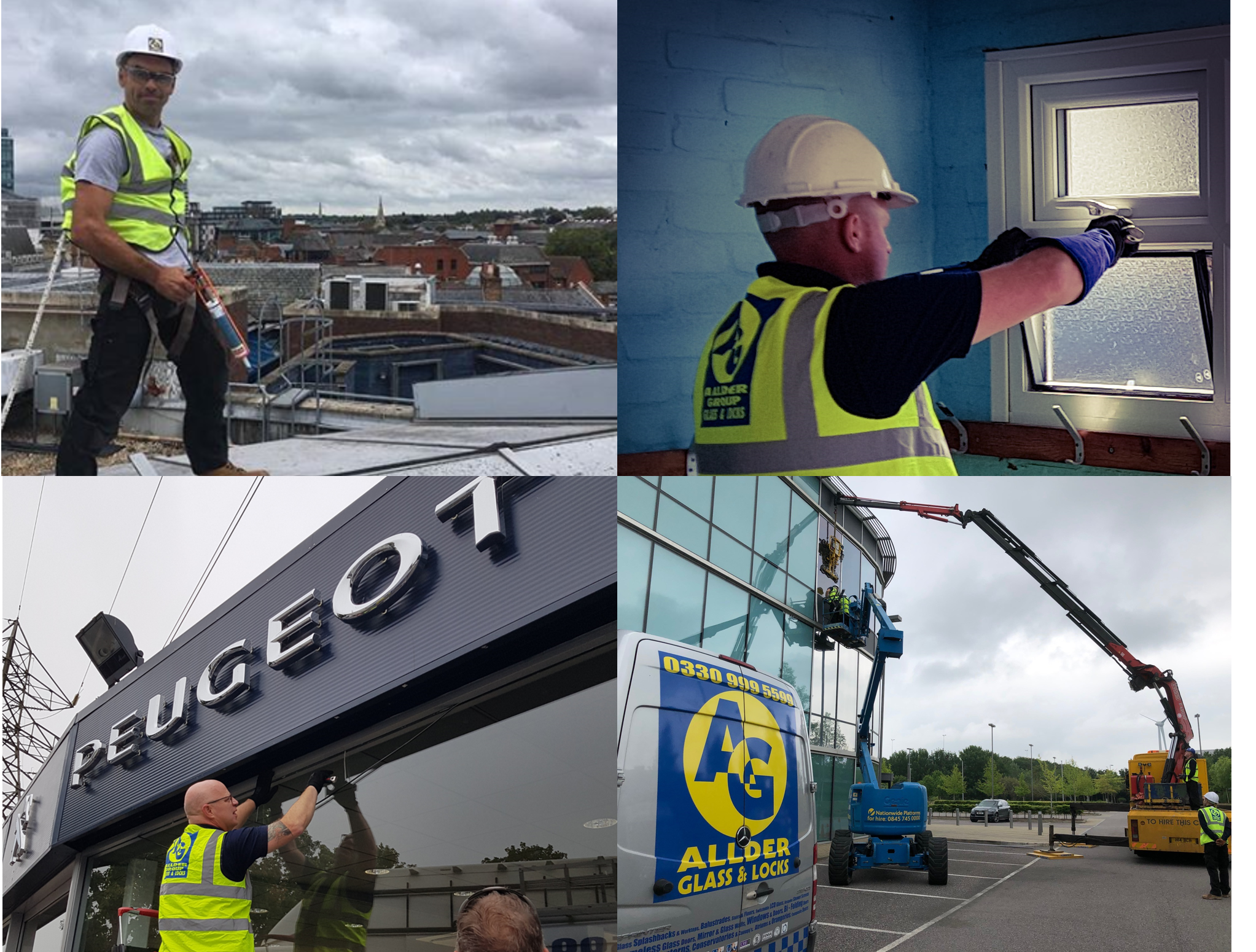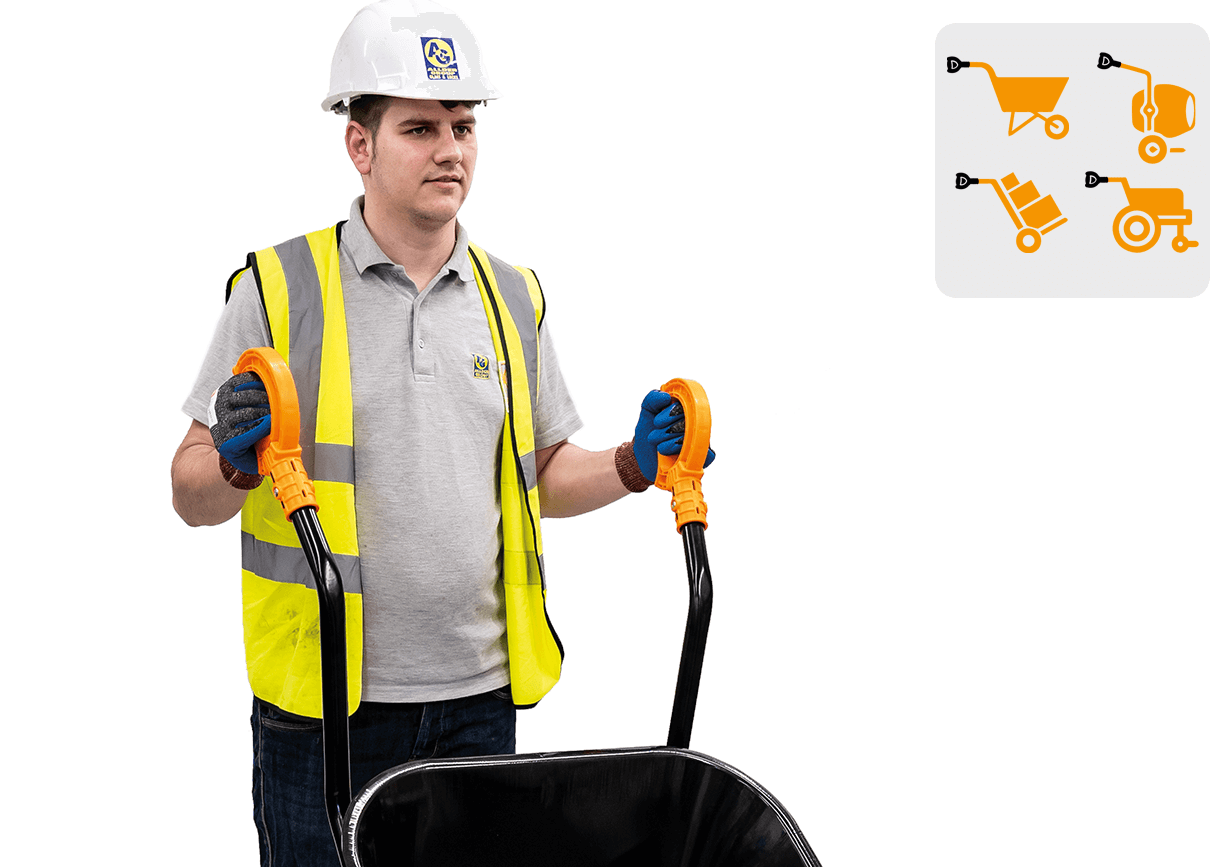 Our Revolutionary Wheelbarrow Handles
Have a look at our own product! Our fitters regularly clean out there vans using wheelbarrows, taking debris and wheeling up to, and in to a skip. Its a dangerous process and can cause back issues and wrist damage. So iTip rotating handles were invented!
Fitting in minutes to your manual handling equipment (wheelbarrows, sack trucks and wheelchairs for example) they add safety and comfort. From gardeners to builders alike, it will relieve stresses and strains. Take a look at our rotating revolution...also see our successful pitch on TV's "Buy It Now!" (available on Channel 4 and Netflix).
We are Hiring
WE ARE LOOKING FOR EXPERIENCED PEOPLE TO JOIN OUR BUSY TEAM.