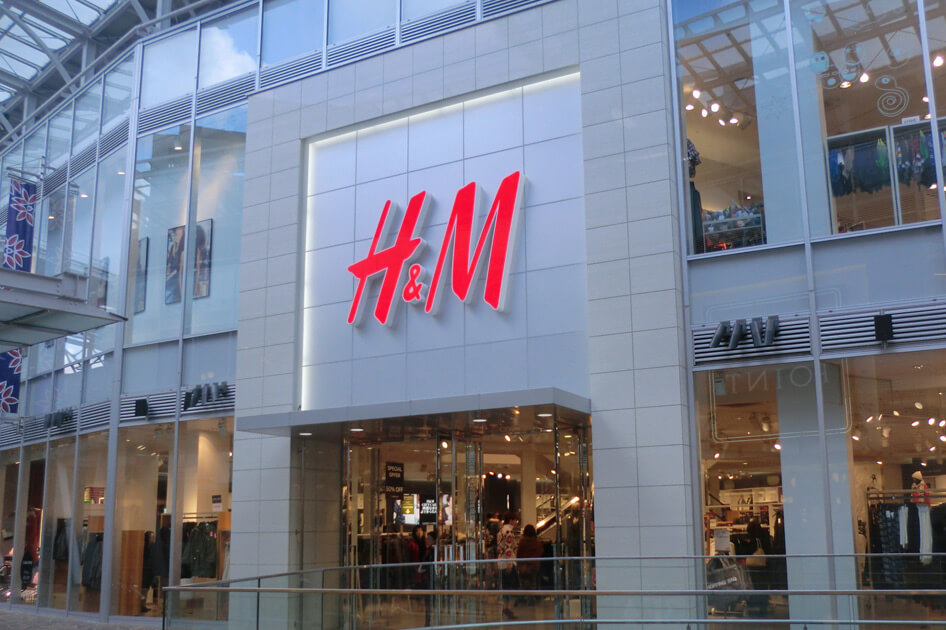 Oracle Shopping Centre
Allder Group has a contract to maintain the glass at the Oracle Shopping Centre, Reading. In todays shopping environment there is a lot of glass as it looks spectacular, clean and has obvious viewing benefits for products. A recent change needed above the front entrance to the H&M store was captured in slow motion video, below. Its worth a watch as its quite amazing process to see.
High-Level Glass
Allder Group's team are not afraid of heights which is a good thing as they need to be on top of Reading maintaining the shopping centres glass roof panels.  As many of the panes are large Allder often find themselves working through the night so that the public are protected. The second video above shows a night session on top of the Oracle Shopping Centre roof.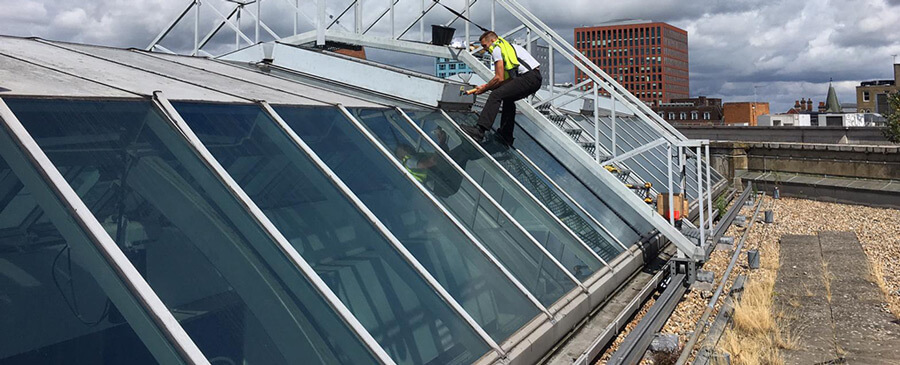 allder love to help. please Get in touch by telephone on 0118 989 2613 or click the button.
Latest Projects