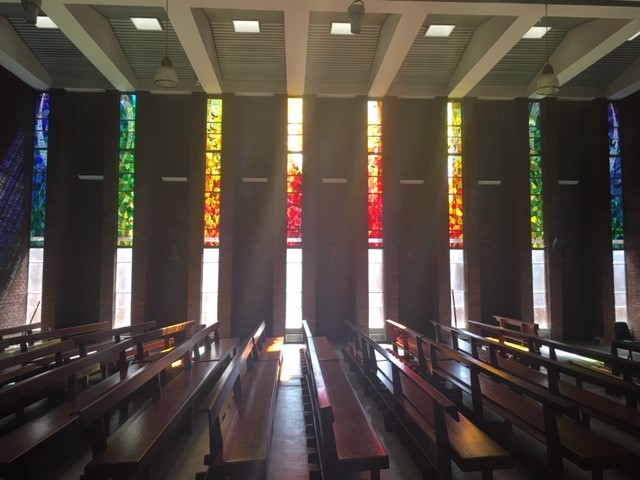 church stained glass repair
Summer 2020 has been a very unusual time, places of worship have been empty due to the current pandemic. This church took the opportunity to repair and replace its existing stained glass mosaics to spectacular effect. Throughout the cleaning, replacing and update process the congregation have been kept up to date on the transformation.  They are increasingly looking forward to the eventual return and to see these majestic glass panels in all there glory.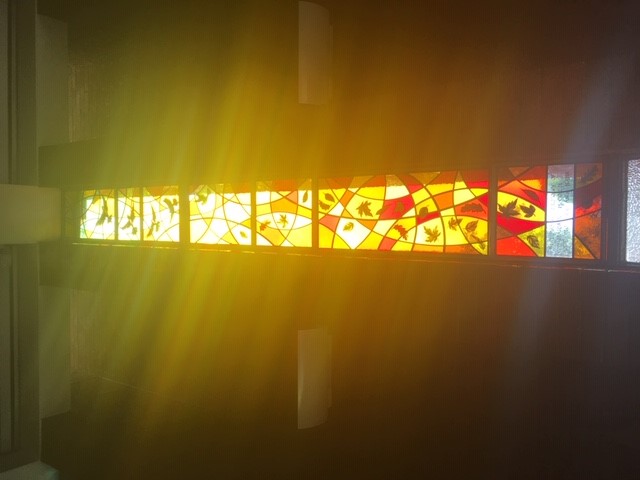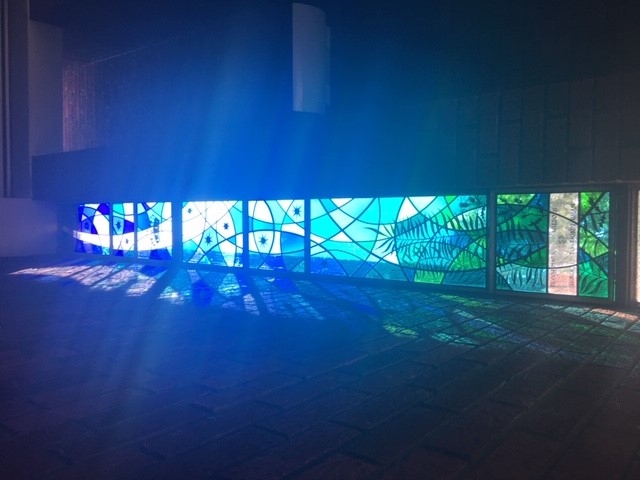 allder love to help. please Get in touch by telephone on 0118 989 2613 or click the button.
Latest Projects