Commercial Door Repairs
Commercial Door Closer Repairs and replacements 
—
A damaged door can be very problematic for your business, one of those problems can be safety and insurance implications. But with our experienced engineers here at Allder Glass your commercial doors are repaired or replaced quickly and effectively.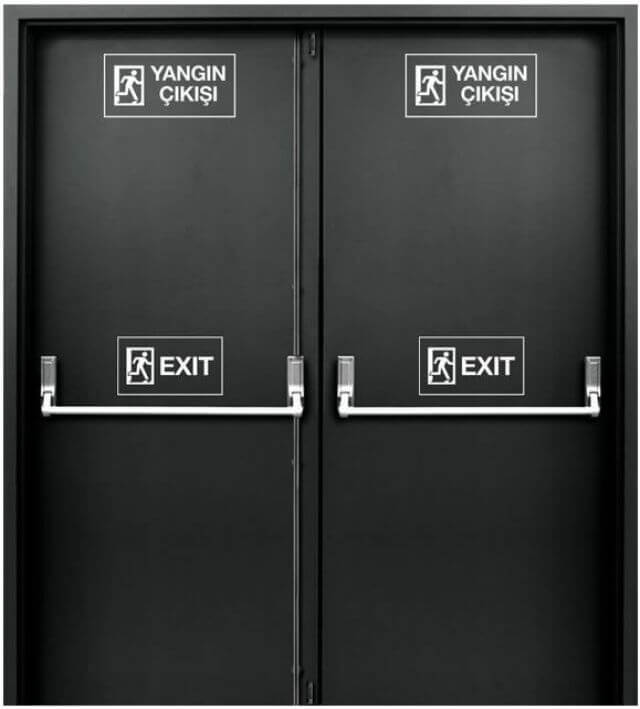 Maintenance & Repairs
If you regularly maintain your retail, commercial and industrial door installation you will minimise your servicing and repair cost. You will also meet the expectation of the health and safety regulation.
—
COMMERCIAL DOOR CLOSERS AND FLOOR SPRINGS
The change in tempreture can effect the performance of door closering hardware. As it gets colder they tend to slow down, sometimes to the point when they no longer latch creating potential security breaches and heat loss. During the warmer months they speed up creating possible finger traps as well as "bouncing" in the frame which can cause damage to the doors and surrounding building fabric and also leave the door insecure. Clever timing of your doors inspection could get any adjustments done at the same time.
COMMERCIAL FRAME REPAIRS AND REPLACEMENTS
We repair and replace all types of commercial doors, windows and curtain walling. We have transformed not just the aesthetic of dated buildings but also the thermal and acoustic performance by upgrading the glazing retention system removing cold bridge and replacing the old tinted and tired glass with the very latest high performance cool in the summer and warm in the winter with modern neutral appearance.
 
COMMERCIAL DOOR SERVICING AND PRE PLANNED MAINTENANCE PROGRAMS
With our extensive knowledge, qualifications and stock service items on our fleet of vehicles we can generally carry out any necessary replacements on the first visit, minimising disruption and inconvenience as well as keeping costly overnight carriage and return visits to the minimum.
Whether its a floor spring, concealed transom or surface mounted closer we keep all the popular models in stock. Code locks, architectural ironmongery, access control and key cutting is all part of our on site services.